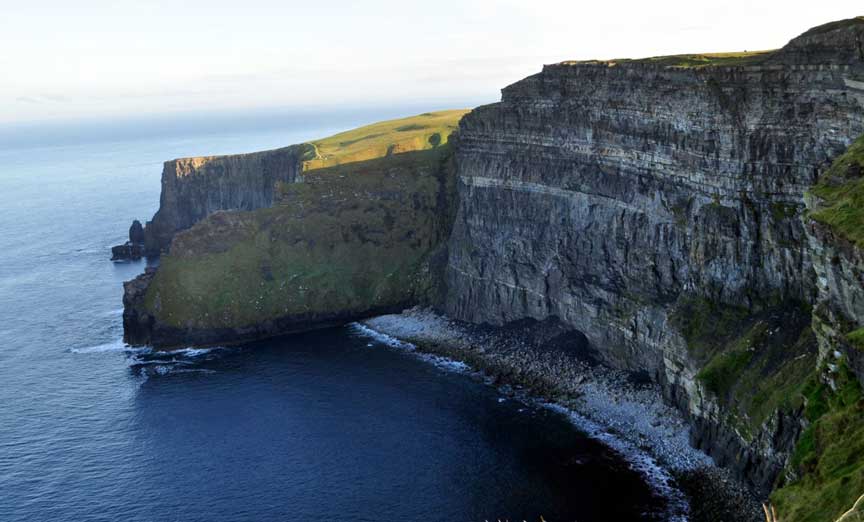 ---
Paul H. Umfleet
Sounds for Whistle
---
Irish whistle, penny whistle, tin whistle or what ever you wish to call it, I enjoy playing it. I have completed several projects of Irish or Celtic music. These are arrangements for Irish whistle or any C instrument such as hammer dulcimer, fiddle or flute. They are available as recordings of my playing, books of sheet music and recordings of the accompaniments so you can play along.
WOODEN U WOODCARVING
by Paul H. Umfleet
"For Generations of Enjoyment"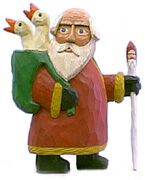 All web site images © 2020 by Paul H. Umfleet